our all references
Collective
farming
Household
Individual
Industry
Tropical
Our clients' testimonials
our all references
Collective
farming
Household
Individual
Industry
Tropical
Our clients' testimonials
A dynamic team, quality products! Thank you for your response and your services. A local company close to its customers. Thank you very much!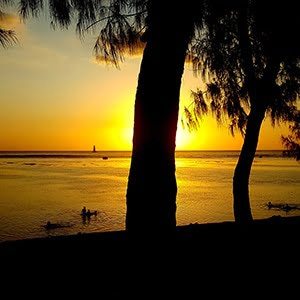 Wawa B.
Nouvelle-Calédonie
The telephone greeting and the service on appointment at home are top of the line, with kindness and benevolence, thanks to the SALES person...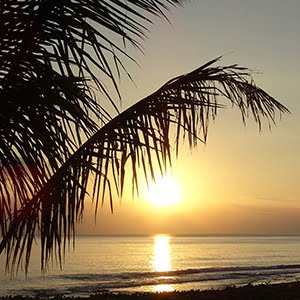 Piaf L.
La Réunion
We did business with a salesman, Mr G. He is top of the line, very professional, dynamic and pleasant. he did everything possible to have a new solar water heater installed as quickly as possible. a very professional intervention team. a big thank you to you and I recommend them.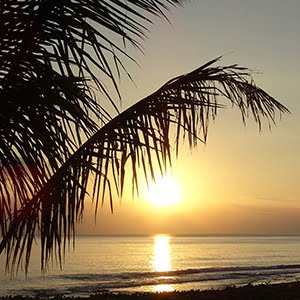 D. Fab
La Réunion
This is the best thermosiphon I have installed. Top quality 😎👊🏼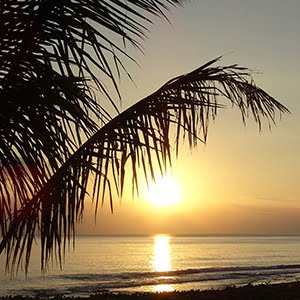 Boris A
La Réunion
for more from our social media