Environmental protection?

It is a logical and reasonable belief and not a trend effect.

Syrius Solar Industry, based in Montpellier, France, was founded in 2013.

With more than 30 years of experience in solar energy, the Syrius Solar Industry Group has developed worldwide in the design and manufacture of solar water heaters. Our mission is to accompany our customers and partners towards the energy transition by offering products adapted to ecological and environmental challenges.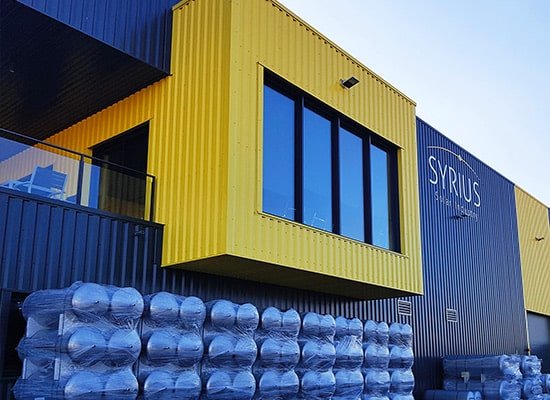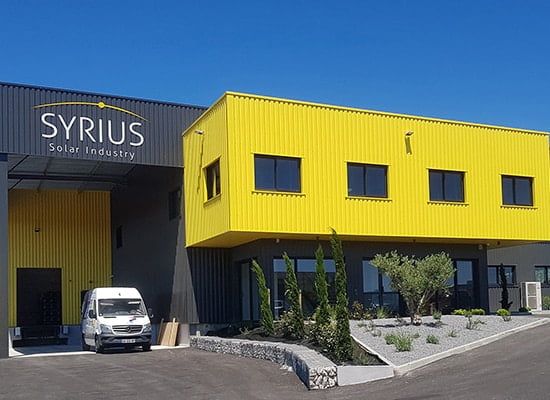 of Syrius collectors installed worldwide.
Syrius water heaters delivered worldwide.
of Syrius collectors installed worldwide.
Syrius water heaters delivered worldwide.
MADE IN FRANCE, a quality label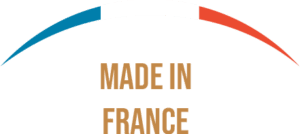 The Syrius Solar Industry Group designs and manufactures its solar water heaters through 4 manufacturing sites based in mainland :
France (Montpellier, 34), on Reunion Island (Saint-Louis), in New Caledonia (Dumbéa) and in Martinique (Fort de France).

Since 2017, the Group has established 7 subsidiaries around the world to facilitate the sourcing and installation of its products designed from quality materials, limiting its carbon footprint.
The Group now has 7 subsidiaries in order to better serve its customers with a local footprint in booming markets:
Reunion subsidiary was established in 2014, its production site and offices are located in Saint Louis,
New Caledonia subsidiary was established in 2017, with its production site and offices in Dumbéa.
Guadeloupe subsidiary was established in July 2019, with offices in Baie-Mahault.
French Polynesia subsidiary was established in October 2019, with offices in Papeete.
Moroccan subsidiary was established at the end of 2019, its depot is located in Mohammedia.
Spanish subsidiary was established in September 2020, with offices in Seville.
Martinique subsidiary was established at the end of 2020, with a manufacturing site and offices in Fort-de-France.
The cleanest energy is the one we don't produce.
By using a solar water heater, you are choosing sustainable energy, because solar resources are infinite and free. The production and use of a solar water heater generates very little waste and greenhouse gases. It is thus a clean and renewable energy.
The main objective of SYRIUS SOLAR INDUSTRY is to make its products known worldwide in order to participate in a more ecological and environmentally friendly transition.
Solar energy is both renewable and unlimited, and SYRIUS solar water heaters are largely made of recyclable materials.
The IPCC report states that global warming is inevitable, but we can reduce it effects by limiting greenhouse gas emissions. This means that we must increase the public awareness of renewable energies. Let's change our consumption habits to preserve our planet.