FROM DESIGN TO PRODUCTION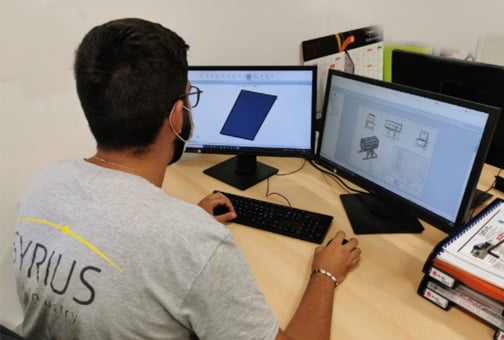 Syrius Solar Industry has an industrial design office and designs its own components. Its engineering department, made up of engineers specialised in renewable energy, also designs turn key projects and supports its professional customers.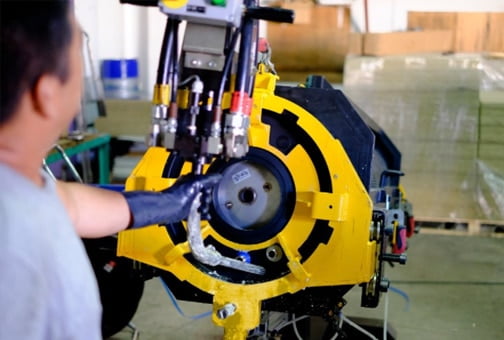 Our company has four manufacturing sites based in mainland France, Reunion, New Caledonia and Martinique.
All Syrius products are made in France and Europe with the best materials to guarantee the highest quality products.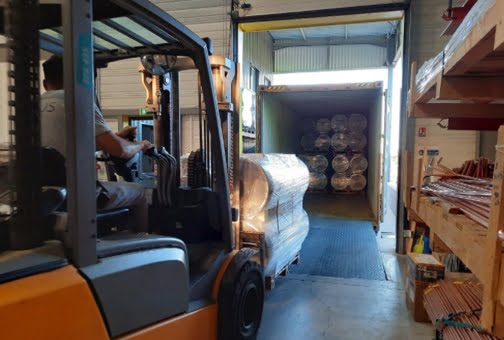 The Syrius Group has developed logistical know-how to support our partners all over the world.
Because each customer is unique, optimising the composition of containers is a priority and results in significant savings on transport costs.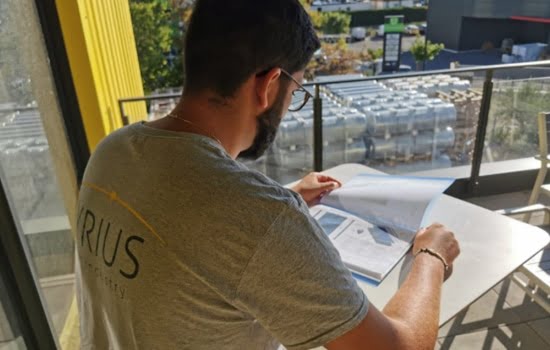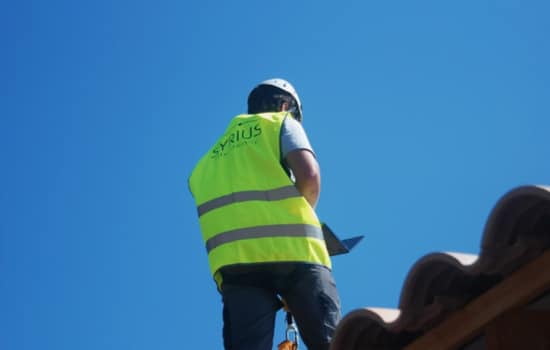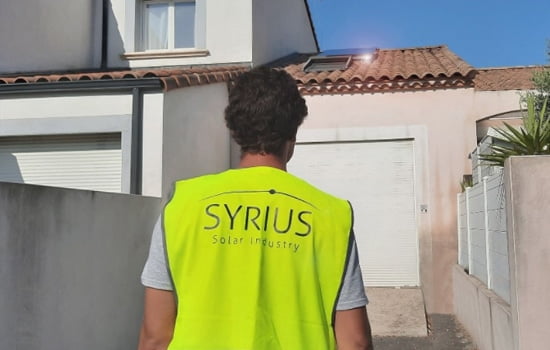 Syrius Solar Industry provides support services for complex construction sites.
Assistance from design to implementation to bring you all the expertise of Syrius Solar Industry in the field of solar thermal systems, both for individual and collective facilities.
Collaboration in drafting the specifications.
Carrying out sizing in order to propose equipment adapted to the various projects.
Occasional or regular site visits to supervise the project progress.
An advisory service to guarantee the best technical choices.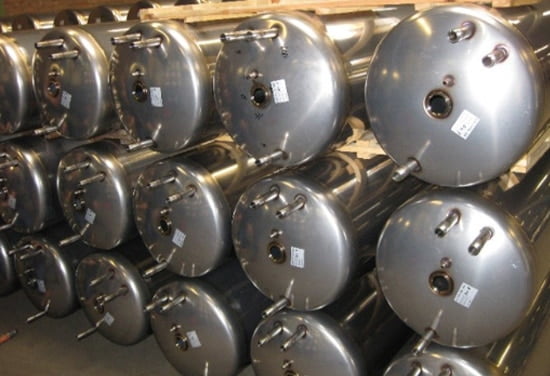 All Syrius Solar Industry products are made from high quality materials and more than 90% recyclable:
• 316L stainless steel tanks for optimum corrosion resistance.
• Alanod" highly selective aluminium absorbers.
• Rockwool insulation
• Recyclable, UV-resistant polypropylene tank covers.

Our water heaters' tanks are made of stainless steel or enamelled steel.
The tanks in the stainless steel range are made of 316L stainless steel, also known as "marine grade". The welds are all made under inert gas or passivated to remove any impurities and thus guarantee a longer life. The stainless steel tank factory is ISO 9001 certified.
The tanks of the enamelled range are manufactured by ISO 9001 factories, from liquid enamel, and on a specific steel base, with a minimum thickness of 2 mm.
The absorbers of the Syrius collectors are made of aluminium treated with a selective coating (Alanod) and the copper tubes are laser welded to the back of the absorber.
This high precision technological process is carried out by our industrial partners in Europe.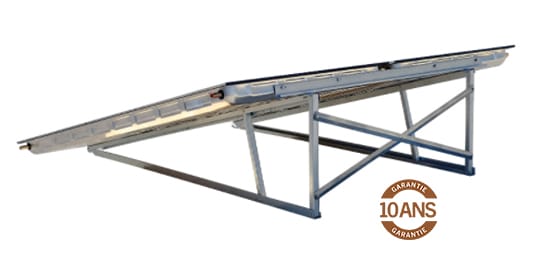 Syrius provides Magnelis® steel collector supports for all installation configurations.
Magnelis® is a coating alloy that contains magnesium. The magnesium allows light oxidation on the surface, which protects the steel from the weather and extreme conditions in tropical areas.
Syrius supports are guaranteed for 10 years.

SolarKeymark certification involves strict quality controls at every stage of the manufacturing process. The choice of materials and the quality of the manufacturing process allow Syrius to guarantee its tanks and collectors for a period of 10 years.

Syrius Solar Industry has joined the EPA (Environmental Protection Agency) Energy Star programme to promote energy conservation in the United States.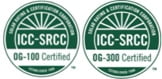 As part of this, our equipment is now certified OG-100 (solar collector certification) and OG-300 (solar water heater certification).